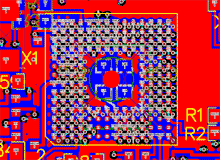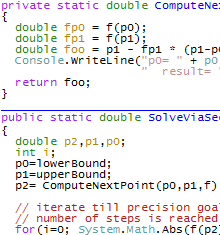 Engineering and Product Development
Current Electronics offers complete design services from concept to finished goods. Our engineering skills handle every detail. With experience in high density BGA board design, embedded systems and acquiring certifications our products are ready for a demanding world market.
Electronics Design, Product Development, and Product Testing
Scope of Work specifications, Product specifications
Design Plan, Test Plans, Project Management
Printed Circuit Board Design
Electronics Material Qualifications
Wireless and RF implementations
Custom circuitry, Embedded Native Development
Firmware and Software Design
OEM Development Support
Electronics Manufacturing
Engineering services are offered at a significant discount when included in a manufacturing agreement.
Cat M1 Cellular Integration
GPS Integration
Accelerometer / motion sensors
Bluetooth® Integration
Touch Sensor Control
WiFi applications
iOS applications, HomeKit Certified
Automotive ESD and EMI hardening

Embedded controller systems and data processing