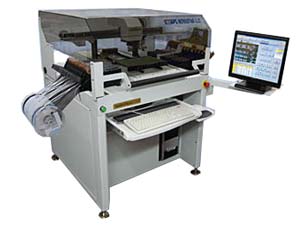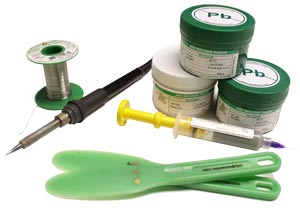 Electronics Manufacturing and Assembly
Specializing in low to medium-volume and prototype circuit board assembly, Current Electronics recognizes the need for rapid and precise realization of your project.
Utilizing state-of-the-art automated assembly technology, we have the capability to meet your engineering prototype and production assembly needs. Combined with a full suite of engineering services our team guarantees thorough attention to your design through every step of the process providing you with the comfort and assurance you desire to know the job is done right, every time.
From thru-hole PCBs to high density surface-mount layouts, including precision 0402 and fine pitch BGA component placement, we consult with your designers to ensure your goals are met. Offering full and partial turn-key solutions, we can handle every aspect of your project from concept to finished good. Quality is ensured with a complete visual inspection of every assembly and on request full operational testing.
With the ever growing importance of cost reduction and constraints we strive to keep our costs to a minimum. We have a long-standing and close relationship with our vendors to guarantee the best prices and make sure your project stays on budget.